Improve your sales with our digital marketing services
At Zen Monkey Marketing, we're happy to have the opportunity to work on smaller projects for our customers.
All of our digital marketing services start with mindful marketing which is designed to help you foster better relationships with your customers and create a deeper connection. Mindful marketing looks at the whole picture and takes every aspect of your marketing into account to help you grow your business online.
If you're looking to launch an automated email campaign, update your company blog, or revamp your website's copy – you're in the right place. 
Your website is the heart of your marketing efforts, and it needs to be mobile-responsive, fast, and SEO-optimized for it to work right for you and your clients. But you also need to drive traffic to your website; otherwise, how will you make any business? That's where these smaller projects come in!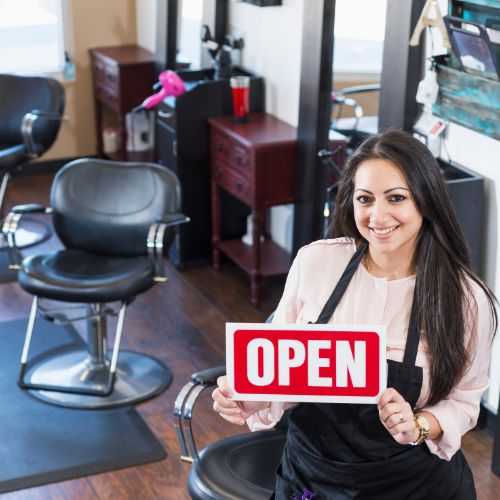 There are many ways to drive traffic to your website: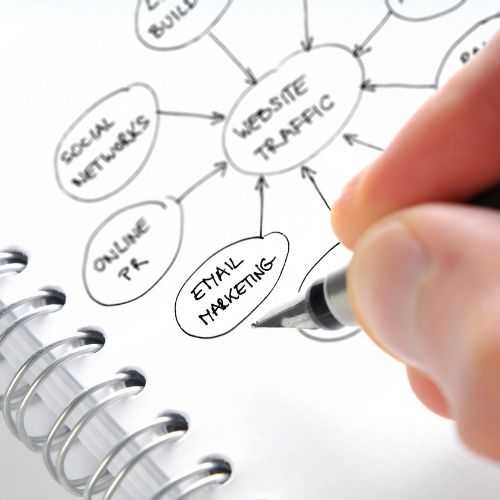 You can send automated emails to your current clients

You can create a freebie or offer and send custom automated emails to anybody who chooses to download it

You can create custom sales pages for your special offers or best-selling services or products and drive traffic to those pages

You can write blog posts that are SEO optimized 

You can post on social media (for example, Facebook, Instagram, LinkedIn, Google Business)
No matter what you need, we've got you covered. 
Our team is also here to help you connect your website with Google Analytics, which allows you to view and run reports on your website traffic so you can see how your marketing campaigns are performing.
Get in touch today to start your small marketing project with us.
High-quality content marketing services for small businesses
Automated email marketing
Email automation helps you send the right message to the right person at the right time. Having an automated email marketing campaign on your side won't just save you time but it will also drive customer loyalty and repeat business to your website.
There are 4 billion daily email users and email marketing revenue is estimated to reach almost 11 billion by the end of 2023. This proves how important email marketing is to your digital marketing strategy overall. 
We create automated email campaigns that are personalized for specific people on your mailing list.
Start working with us for your automated email marketing campaign today.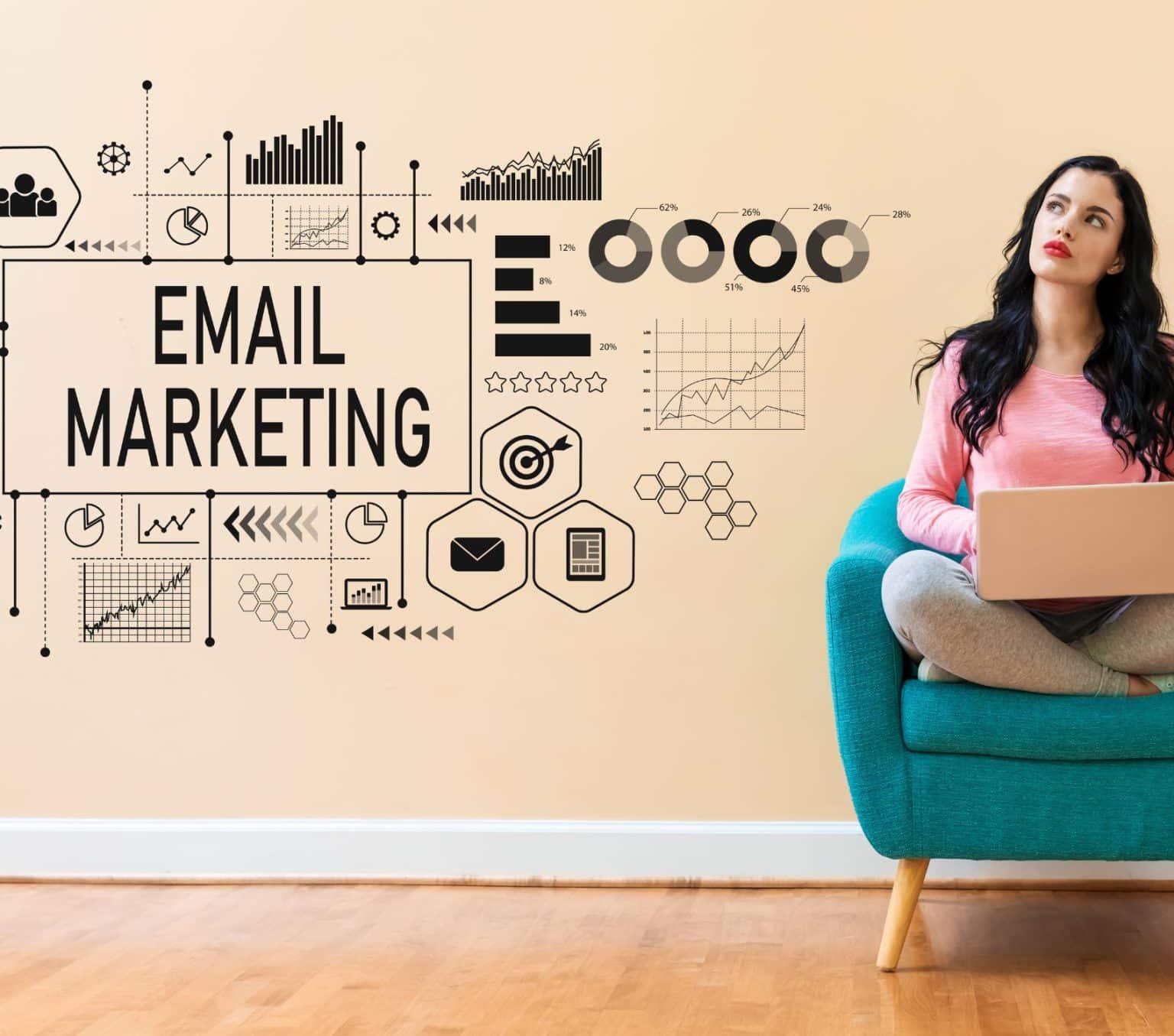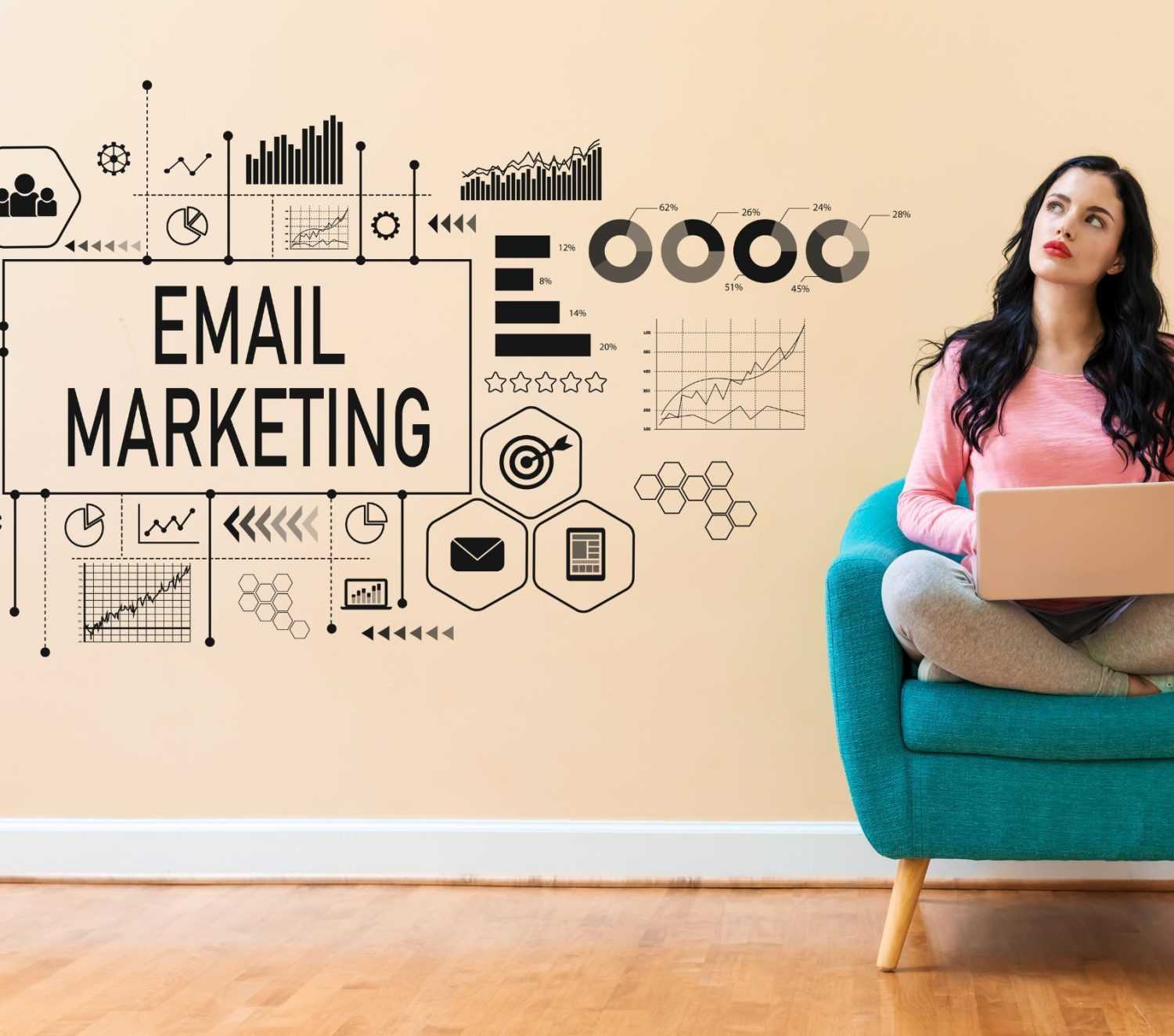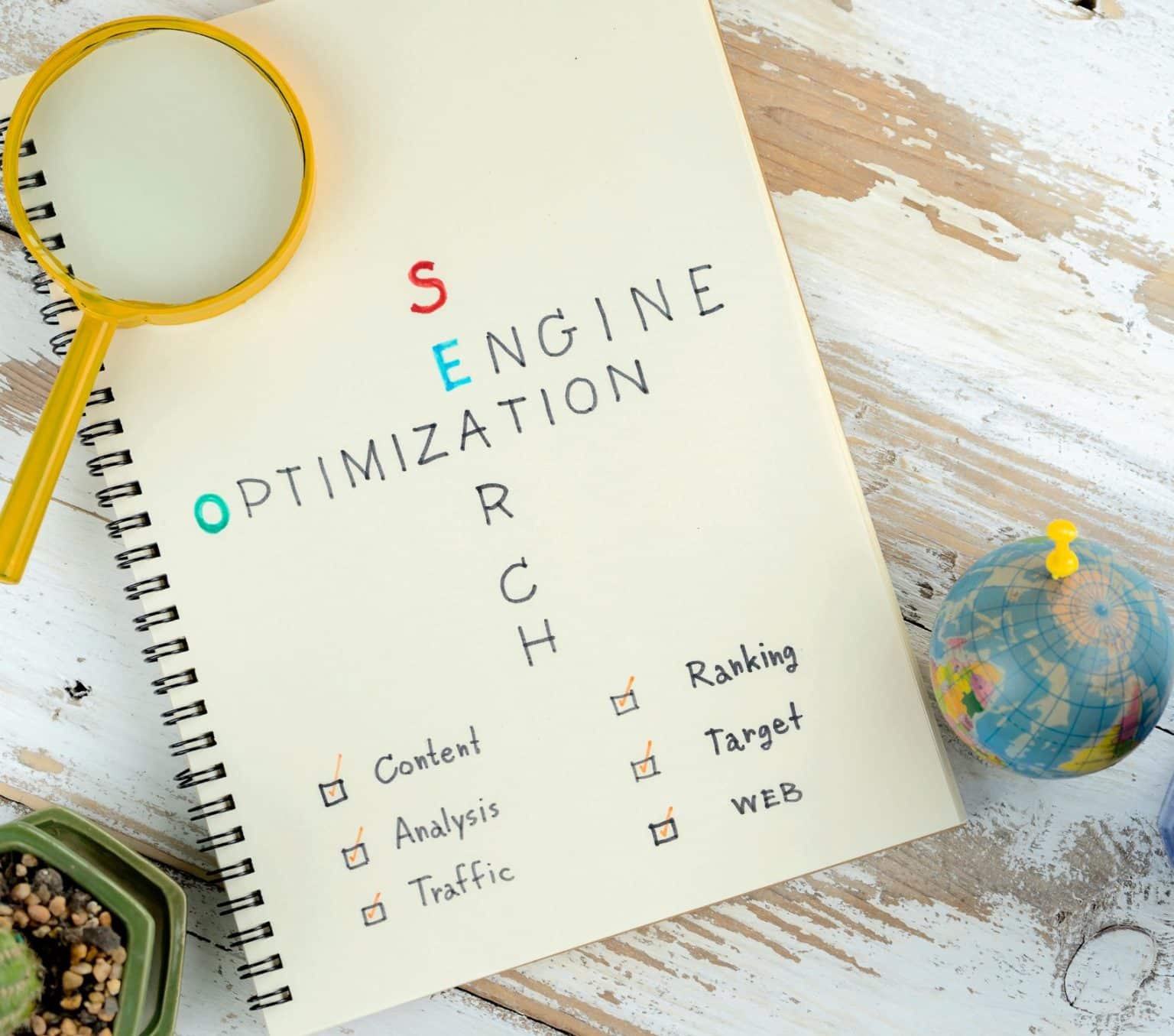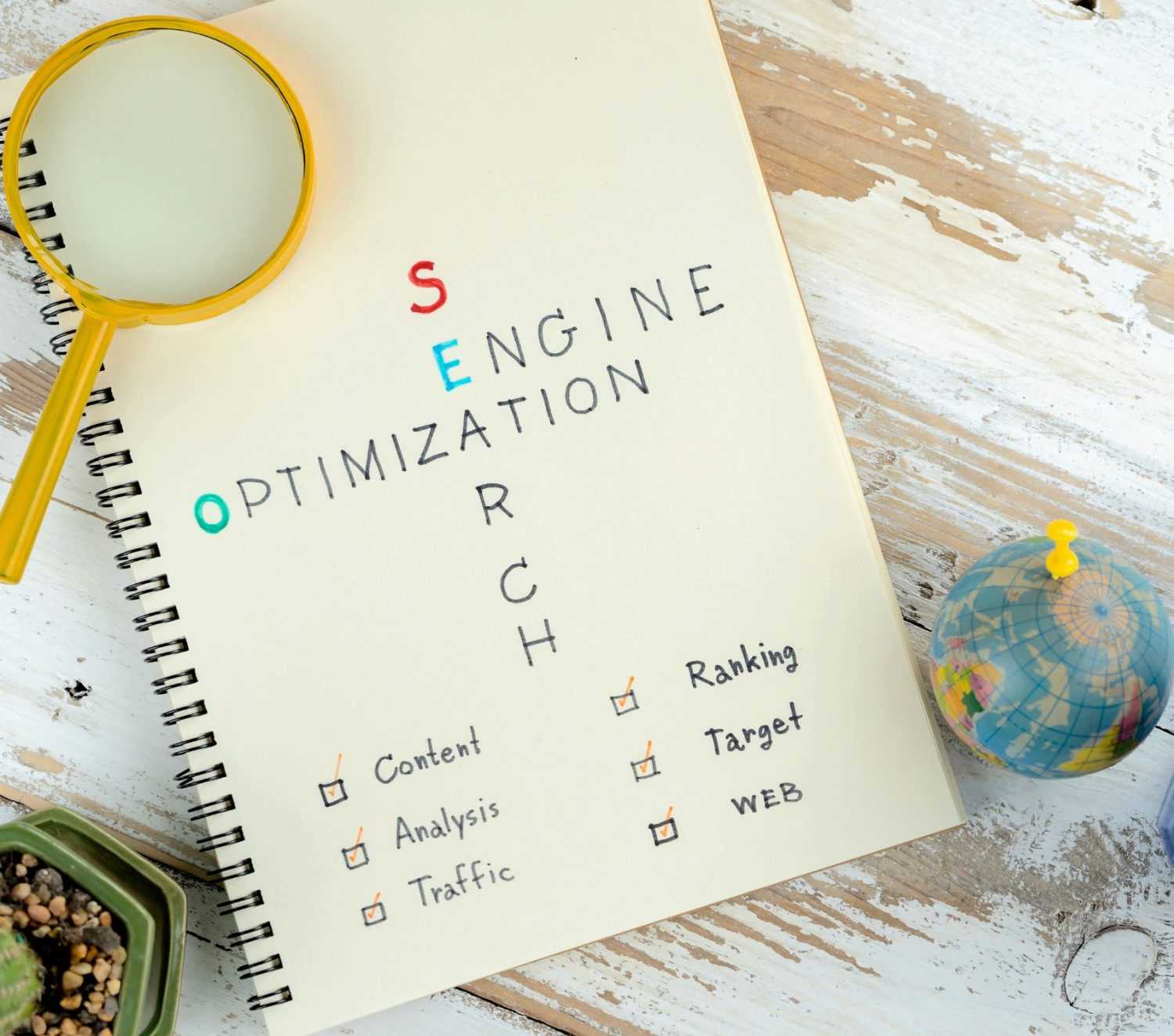 SEO optimized website copywriting
A website with high-quality SEO-optimized copy is more likely to convert visitors than a poorly-written website. With our website copywriting service, you'll be able to keep your audience engaged with your website for longer. 
Whether it's the home page, services page, product page, or about page, our expert copywriters will create clear, persuasive, and well-researched content for your website.
Our team does extensive SEO research to ensure your website is always hitting the keywords it needs to reach the search results. 
We'll deliver your new copywriting straight to you so you can implement it on your website.
If you'd like us to redesign a website and implement our keyword rich copy for you then we'd be happy to do that too. Get in contact with us today to talk about your next project. 
SEO optimized blog writing
Starting a blog that provides value to your readers is one of the best ways to generate new leads, increase brand visibility, and establish credibility as a business.
Our talented writers are here to craft compelling blog content for your business. All our blogs are well-researched and optimized for search engines. 
Work with our team of writers today and start adding SEO optimized blogs to your website.
We offer packages or 3 or 5 blogs. Additional discounts for monthly packages.
Is there something else you need help with?