We're passionate about helping small businesses grow
Since launching in 2019, Zen Monkey Marketing has been helping small businesses transform their online presence and reach their business goals.
As marketing gurus and tech experts, we combine our knowledge to help clients soar to new heights. We've always believed in using technology to improve people's lives and know firsthand how technology will make a difference to small businesses online.
With over 20 years of experience in the business, we're equipped to help small businesses make an impact online with their marketing. Our clients rave about how our team makes them feel relaxed and at ease when they work with us, which is why we're called Zen Monkey Marketing.
We handle everything about owning a successful website and digital marketing for our clients. With our comprehensive online solutions, your small business will have everything it needs to build brand awareness, increase sales, and win new customers.
We'd love to hear about you and your business!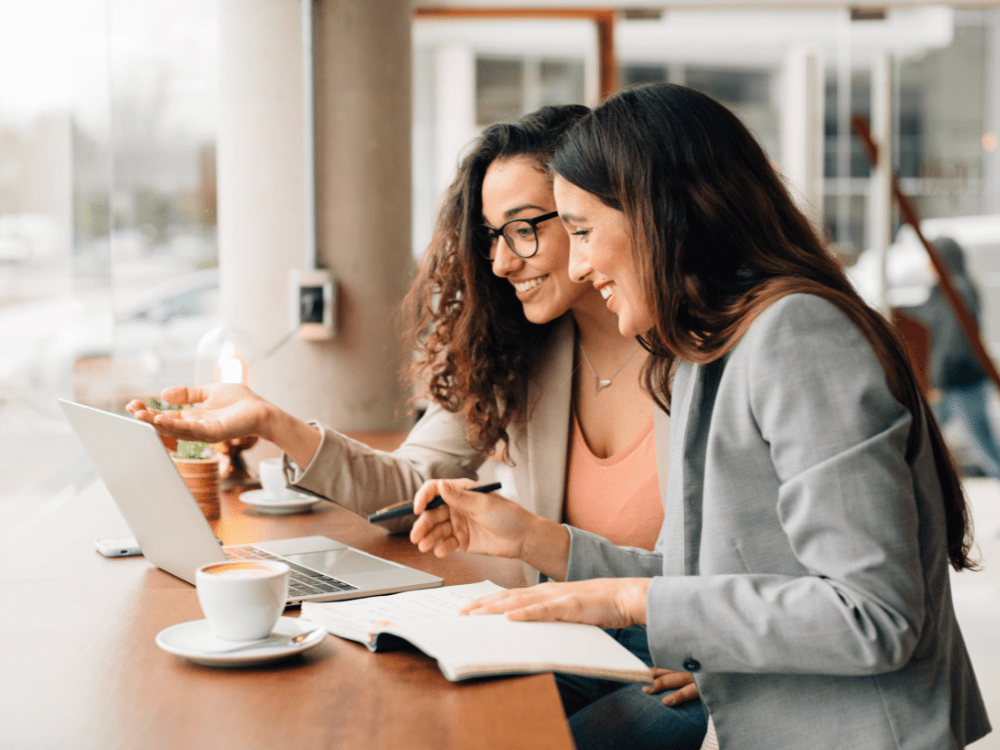 Jean Barger is the founder of Zen Monkey Marketing. Originally studying at The University of Texas in Austin, she built a successful software and marketing career after graduating.
With a passion for digital marketing and helping local businesses succeed, she decided to launch Zen Monkey Marketing in 2019.
In her free time, she loves spending time with her husband, their son, their dog, and their adorable cat.
Jean loves dark chocolate + roasted nuts, the smell of coffee, and all the stationary (paper planners, pens, fun office supplies)! She's also a proud supporter of charities that help hungry children, mental illness, and breast cancer research.
Jean's accolades:
Management Information Systems (MIS) degree from The University of Texas at Austin
Over 20 years' experience working in software companies
Google Ads Certified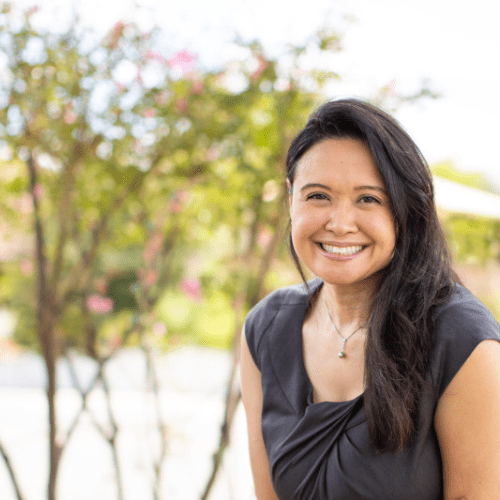 Cut through the clutter and connect with consumers on a deeper level with mindful marketing
At Zen Monkey Marketing we focus on mindful marketing which helps you connect with your consumers on a deeper level. There are a lot of distractions online and an overwhelming amount of marketing jargon and strategies, but by incorporating mindfulness into your processes, you'll be able to create a more meaningful connection with your audience and leave a lasting impression on them. 
Mindful marketing focuses on being present in the moment and connecting with your audience and customers on a more personal level. It's also about creating a strategy for your marketing that is always in line with your life's and company's vision. 
Being intentional with your marketing efforts and using a comprehensive approach to ensure everything is working towards your goals will enhance your online presence and encourage more people to work with you. 
We're here to help you create a mindful marketing strategy that will allow you to reach your goals while staying true to your values.