My passion is helping
local businesses. 
Local Small Businesses Make our Community Special
"Your work is going to fill a large part of your life, and the only way to be truly satisfied is to do what you believe is great work. And the only way to do great work is to love what you do."
– Steve Jobs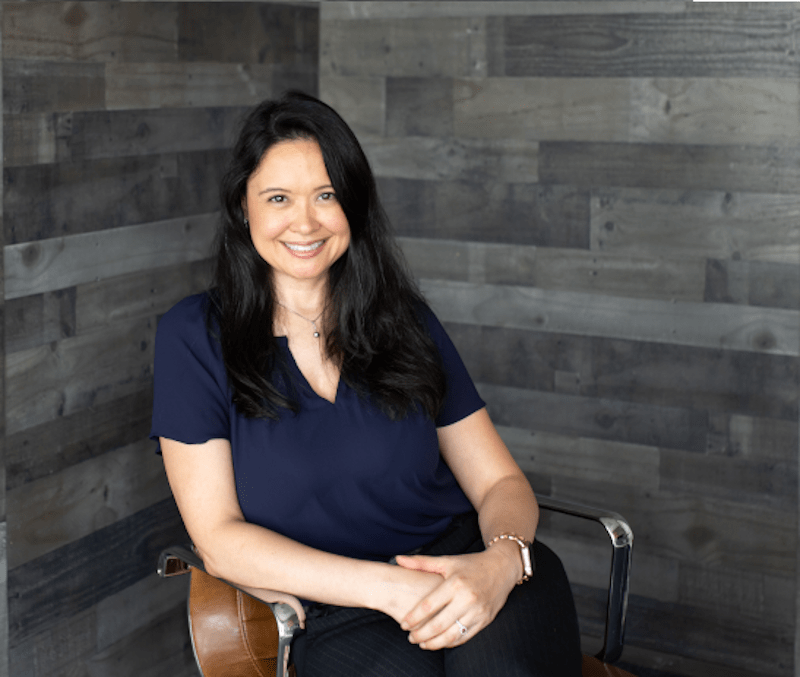 Zen Monkey Marketing is exclusively owned and operated by me – Jean Barger. I am based out of Woodbridge, VA and will be here at least 5 years while my husband is stationed at Fort Belvoir.  I  am an expert in Google Ads, WordPress websites, and all your digital needs.  I'm on a mission to help small businesses thrive in the digital world.  You don't need to become a tech guru to compete.  Let me help and you can focus on running your business.
The Story Behind Zen Monkey
How did you come up with your company name?  I get this question from time to time.  In my previous life, I helped my clients implement software, setup tracking for their marketing efforts, and improve efficiencies within their daily processes.  In the almost 20 years that I did this, I got tons of compliments about how calm and zen I made them feel.  At the same time, I was passionate and enthusiastic about whatever project we were working on and that helped us launch successfully and on time. 
And…. I'm mom of a toddler whose hair grew into a natural mohawk.  My logo is inspired by him and I like to call him my little Zen Monkey.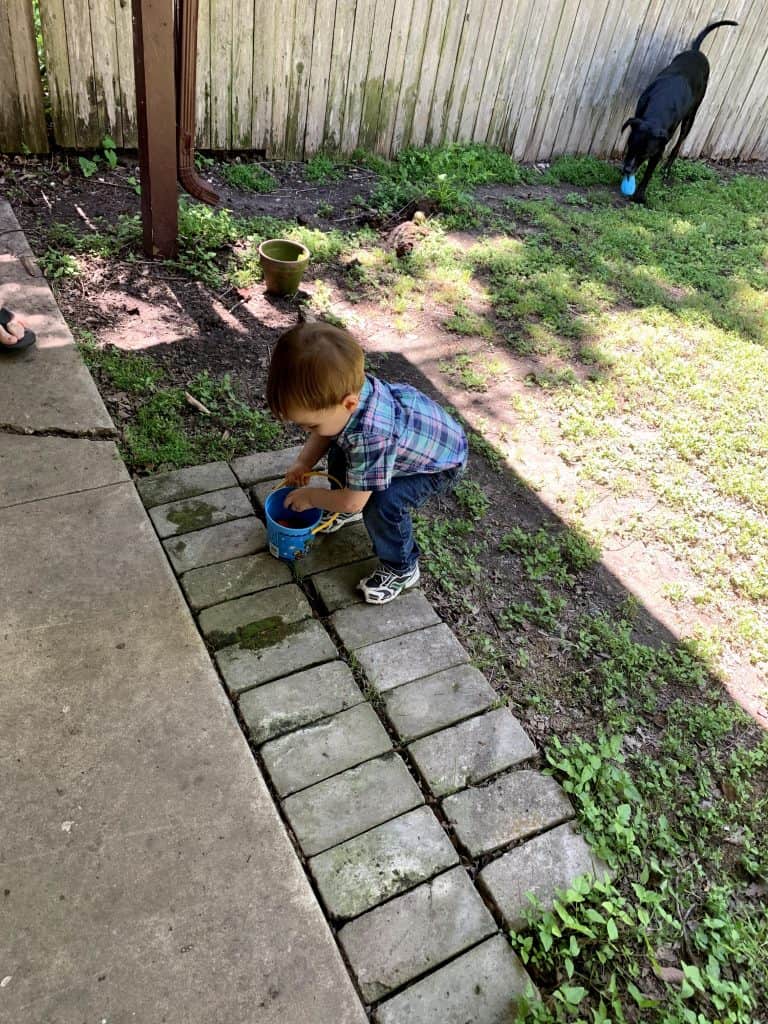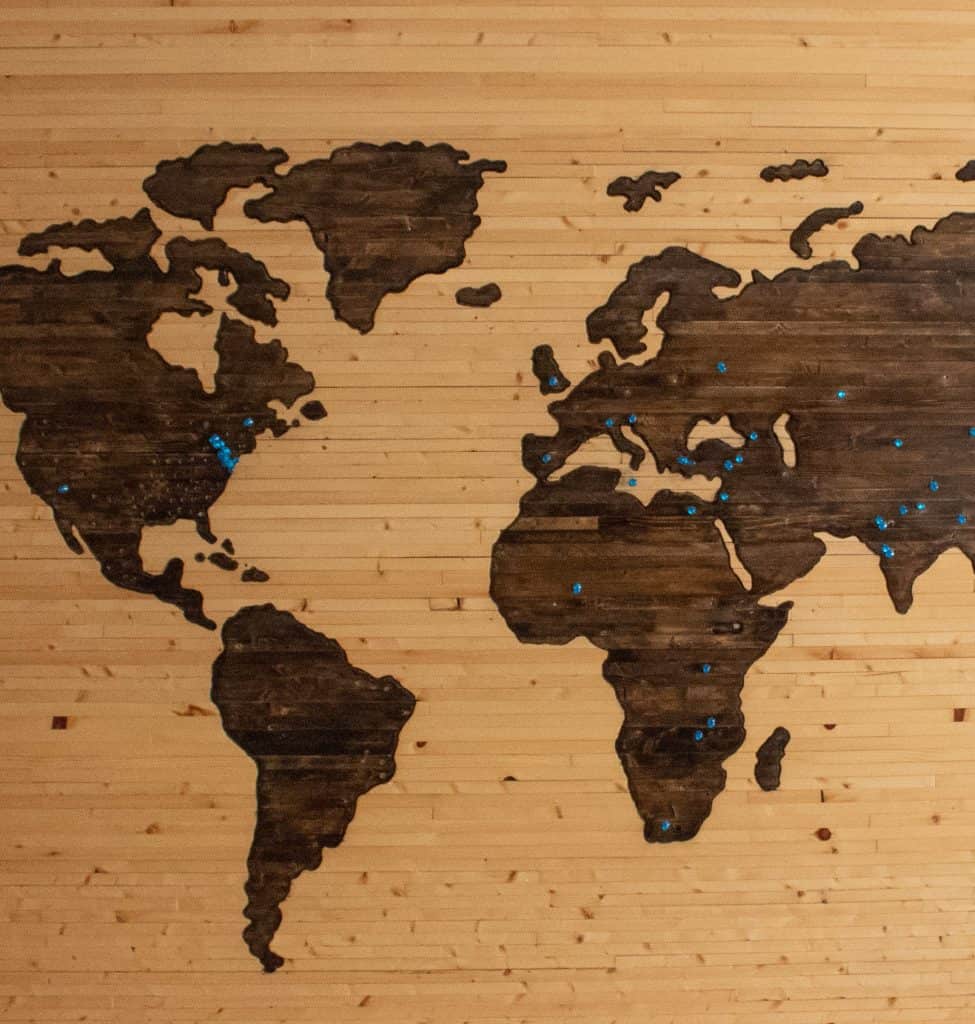 "What is it you plan to do with your
one wild and precious life?"
– Mary Oliver
♥ I'm dedicated to my family and serving the highest good for all.
♥ I love training my dog to learn new commands & tricks.
♥ I love dark chocolate, pecans, coffee, and red wine.
♥ I support charities that help  hungry children, mental illness, and breast cancer research. I also support  Girl Scout cookie sales, especially if the troop is planning a big trip. I love hearing all about it from them. 
♥ I love everything in stationary stores… paper planners, stationary, stickers, colorful pens.
♥ I'm working on becoming the healthiest and happiest version of myself. 
♥ I love to travel and hope to live abroad again.
♦ I am a business owner myself and am educated and experienced. I have a Management Information Systems (MIS) degree from The University of Texas at Austin and have over 10 years experience working in software companies helping clients implement software, track conversion, and get results.
♦ I am Google Ads Certified.  I am experienced in Google Ads, WordPress websites, Email marketing, and SEO.
♦ I will personally manage your account and be your point of contact. I don't pass off your account to junior level employees (this is common in marketing agencies).
♦ I love software and setting it up comes naturally to me. It's one of my super powers!
♦ I am passionate about helping local businesses achieve their goals.